Grabango saves shoppers over 10,000 minutes within the first year of its public launch in Giant Eagle!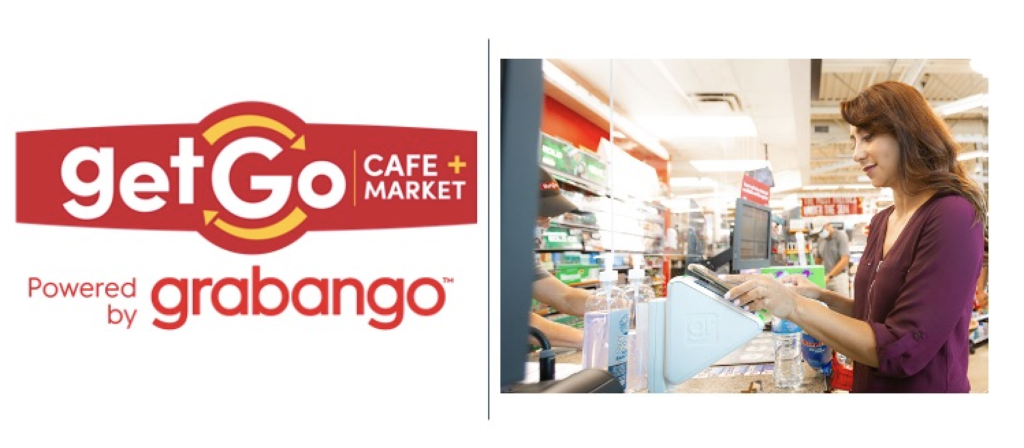 It's been one year since Grabango made retail industry history as the first checkout-free technology provider ever to retrofit and launch in an existing, large-chain store. From Day One of our public rollout at Giant Eagle's O'Hara GetGo Café+Market Store, shoppers immediately recognized the value of skipping the line and were eager to engage with a faster, contactless checkout experience. So much so that Grabango's checkout-free system has already saved shoppers 10,410 minutes. That's equivalent to over seven full 24-hour days that could have been spent waiting in line. Talk about a week-long vacation!
Since last September, Grabango has continued to see shoppers overwhelmingly embrace the benefits of checkout-free shopping. User surveys found that 88% of shoppers have high user satisfaction, and over 80% of visits are repeat visits, even as the base of users grows. Following this initial success, the company is in the process of retrofitting four more GetGo stores in the Greater Pittsburgh area. Now, Giant Eagle is able to delight even more GetGo shoppers with additional Grabango-powered locations right in their neighborhood.
"As we continue doubling down on creating the best in-store experience for customers, we remain drawn to Grabango because of their commitment to delivering an optimized, safe and easy experience for our loyal Giant Eagle and GetGo shoppers," said Rug Phatak, Senior Director of Marketing for GetGo. "Following early adoption success and shopper enthusiasm, we're excited to roll out Grabango's checkout-free solution to more customers throughout the Pennsylvania area."
For the initial launch, the team chose the O'Hara GetGo location for Giant Eagle's first deployment because it is one of the most visited convenience stores along the Eastern Seaboard. The team knew if Grabango could seamlessly retrofit its technology into this dynamic environment, then the success could be replicated nearly anywhere.
That's exactly what Grabango is doing in the newly enabled GetGo stores in Ross Township, Wexford, Cranberry Township, and Mars, Pennsylvania. These locations were chosen to create a local network effect, so shoppers can use Grabango easily at multiple GetGo stores in their local area.
Because the Grabango system is designed to seamlessly retrofit, it requires no in-store changes, can be installed quickly without closing the store, and most importantly, loyal customers can still shop for their favorite products right where they are used to finding them. This unique advantage is why Grabango is able to successfully partner with existing grocery and convenience stores to deliver an affordable checkout-free experience where people already shop. As the first true retrofit of an existing store to operate seamlessly with the preexisting planogram and merchandise mix, Grabango is excited to continue expanding our checkout-free services in and beyond Pennsylvania to save shoppers more time.
---
Do you live in or around the locations listed above? Download the free Grabango app from the Apple App Store or the Google Play Store, and keep an eye out for our checkout-free technology coming to your nearest GetGo store!