Grab. Go.
Take control and shop anytime you like. Instead of wasting time in line, you'll gain the enjoyment of devoting time to the things that really matter.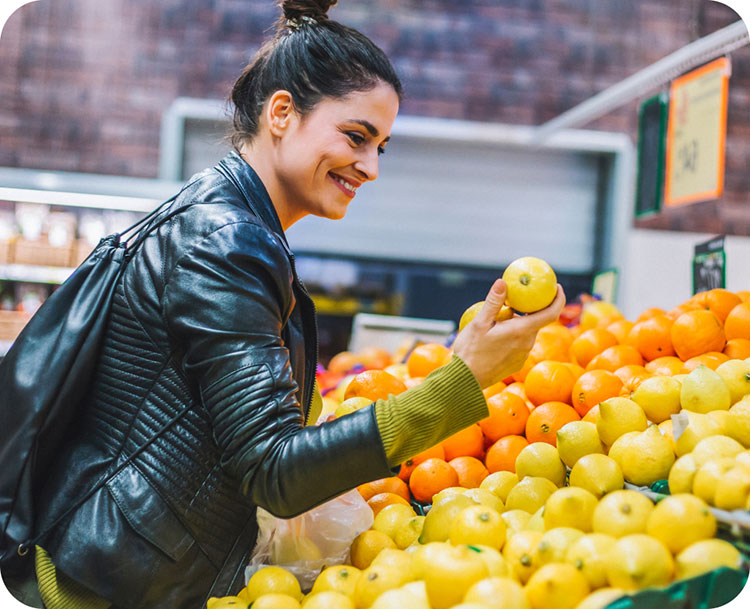 Shop as you
normally do.
When you visit a Grabango-enabled store, as you browse items throughout the store, the system keeps track of what you pick up.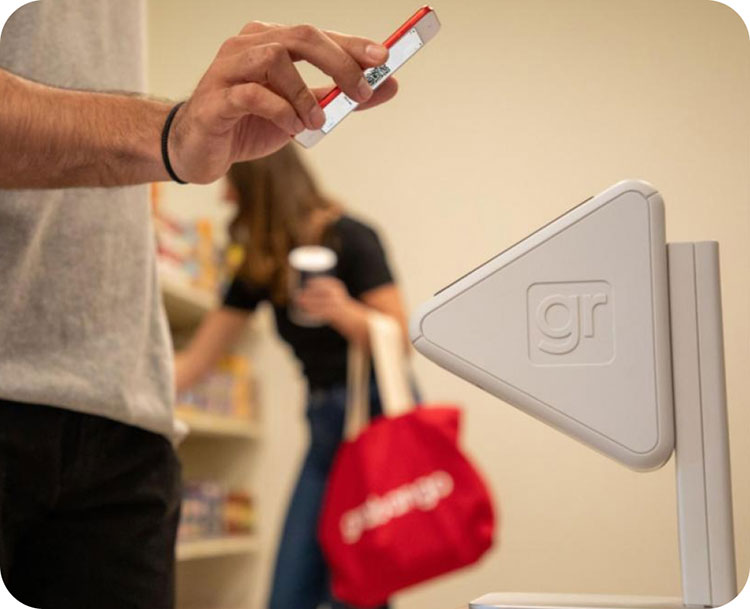 Check out faster.
When you're ready to leave, instead of looking for the shortest line, skip the lines altogether. Scan the code in your Grabango app and payment is automatic.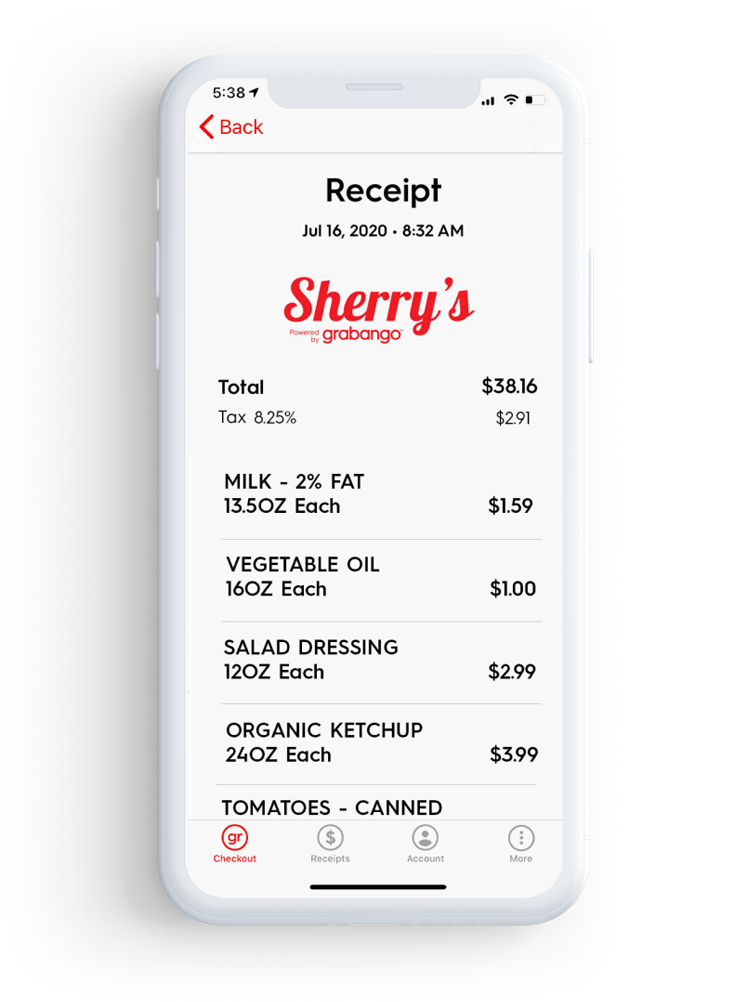 Never lose a
receipt again
Receive your receipt in the Grabango app.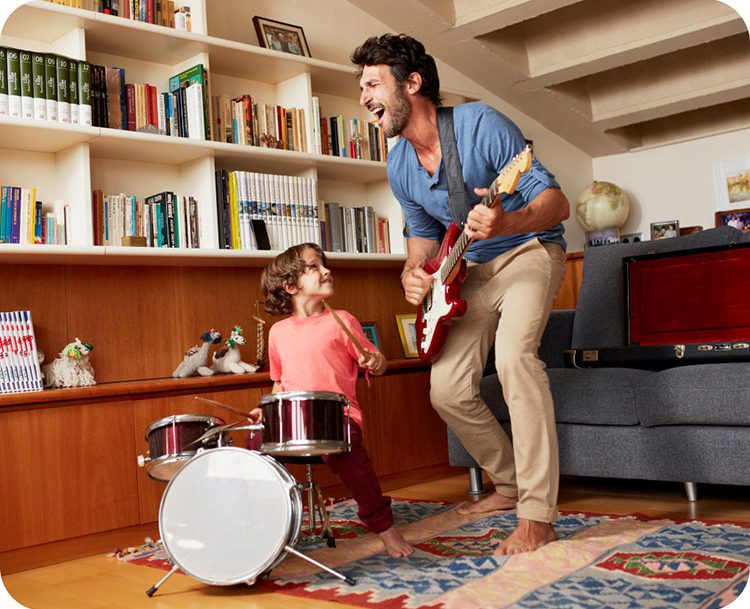 Get on with your day.
Reclaim the time you would've spent waiting in the checkout line to do the things you really want to do.