Grabango's Checkout-Free Technology Recognized Among the Best User Experiences of 2020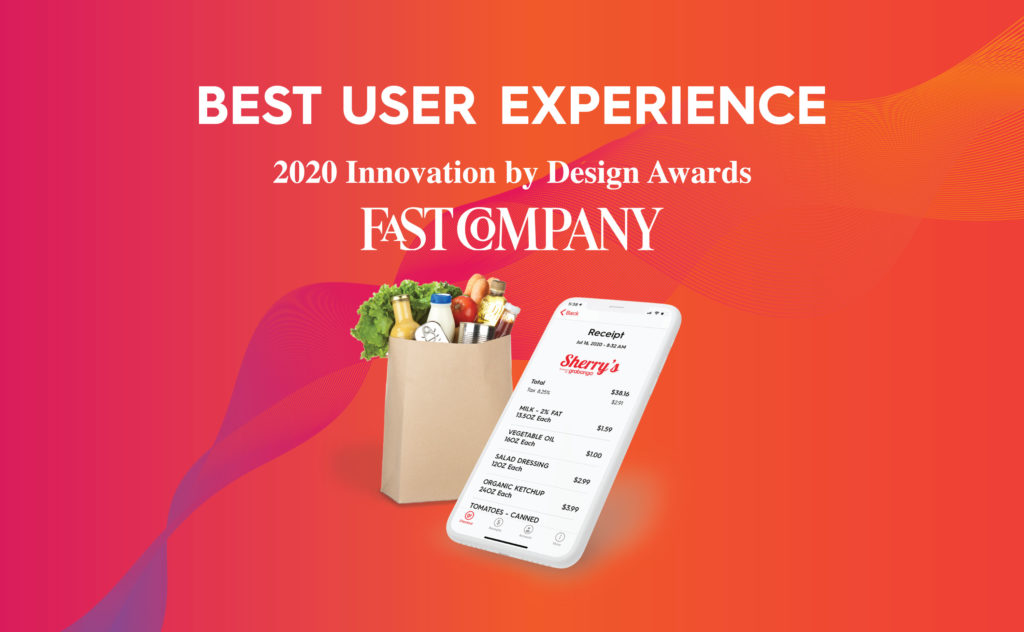 Grabango is honored to be recognized in Fast Company's 2020 Innovation by Design Awards. The awards shine a light on the innovative companies, leaders and trends helping to build a truly better tomorrow. Out of nearly 4,000 entrants, we were honored in the User Experience category.
Grabango started in 2016 with a mission to eliminate lines and save people time. Today, our mission has taken on the additional charge to be an essential service in times of immense uncertainty. When asked about our award recognition, Director of Product Management Aman Adhanom shared how, "It's been an exciting challenge in 2020 to use design in a way that helps consumers not only skip lines and save time, but stay healthy as well."
Shoppers at grocery and convenience stores offering our checkout-free service understand that eliminating lines is not only more convenient, but with contactless payments as well, it's the safest way to shop. It's exciting to offer a service that is so widely appreciated, and we're thrilled to be honored as a leader of "innovation for good" with inspiring visions of a better future.