Giant Eagle & Grabango: First-of-its-Kind Checkout-Free Partnership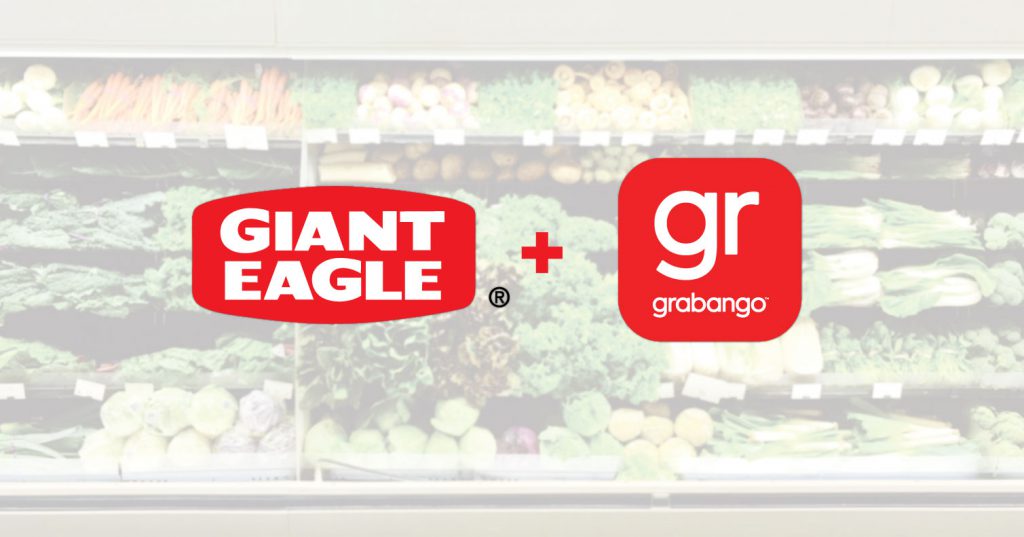 Today, 97% of food shopping in America takes place in brick and mortar grocery stores.  Meanwhile, the leading complaint about grocery store shopping is excessively long lines at checkout.  In fact, the checkout experience has not been successfully updated since the introduction of the barcode reader over forty years ago.  Grabango's mission is "to eliminate lines and save people time."  We are honored to be fulfilling our mission and providing even more value with our newly announced retail partner, Giant Eagle Inc.    
Grabango's platform has been deployed at a Giant Eagle retail location, and together we are optimizing the system in preparation for commercial service.  This partnership represents the first checkout-free technology partnership for a large grocery retailer (Top 20 U.S. Grocer according to Progressive Grocer, May 2019) for existing store locations in the United States.
Giant Eagle is an ideal development partner for multiple reasons. First, the range of store sizes under one banner (3,000 sq. ft. GetGo convenience stores to Market District supermarkets > 100,000 sq. ft.) makes for an ideal proving ground for Grabango's enterprise-class technology. Second, Giant Eagle's accomplished technology team firmly controls the technology that operates in their 474 retail locations and is capable of rapid deployment throughout the operation. These facts, in combination with both teams' focus on improving the shopper experience, make Giant Eagle an ideal business partner.
At the industry level, this announcement is not only an important first but a harbinger of many announcements to come in the retail-tech industry. True, checkout-free technology eliminates lines at checkout, and it also unlocks a variety of customer-oriented, loss prevention, safety, merchandising and operational efficiency applications as well. Grabango collaborates with its clients to thoughtfully apply technology to promote superior shopping experiences and a safer workplace that facilitates more store associate-to-shopper interactions.
According to a recent Gallup Survey of 1,033 Americans, 81% of respondents shop in a grocery or other similar store at least once per week.  When considering the time savings and convenience potential for all of these shoppers, it's easy to understand why so many of us are excited about introducing checkout-free technology to shoppers around the world. Today's announcement was an important first step to achieving that vision and we could not be more excited about taking it with Giant Eagle.