We're the leading provider of checkout-free technology for large-scale grocery and convenience store chains. We don't make cashierless stores; we make lineless stores. Our technology welcomes all shoppers, from all walks of life, using all forms of payment.
Driven by passion to improve peoples' daily lives, Grabango brings computer vision and machine learning to existing brick-and-mortar stores. Our proprietary platform manages interactions between people and goods. No facial recognition technology is used and all data is anonymized to protect customer privacy. Shoppers pay through the Grabango app without having to scan their items.
See available positions
Grabango.
We make shopping faster and easier.
We look forward to being back in our office headquarters and are staying connected remotely in the meantime.
All the Perks.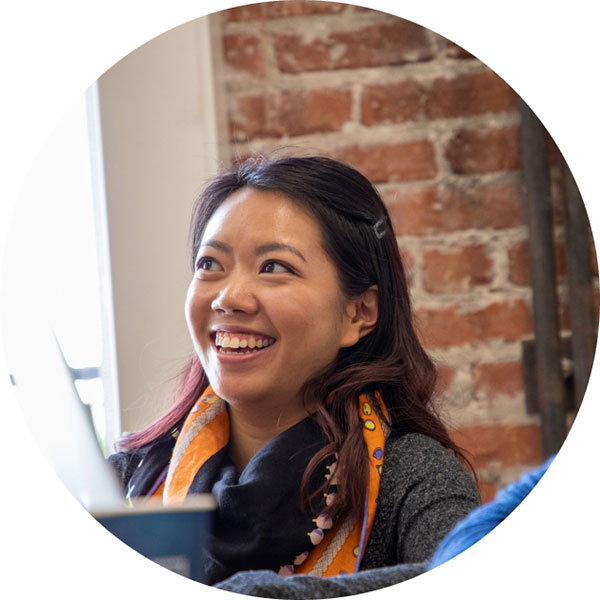 Medical, dental & vision insurance
Health is priceless. We offer gold- and platinum-tier medical and dental benefits, with multiple options so you can select the plan that best fits your needs.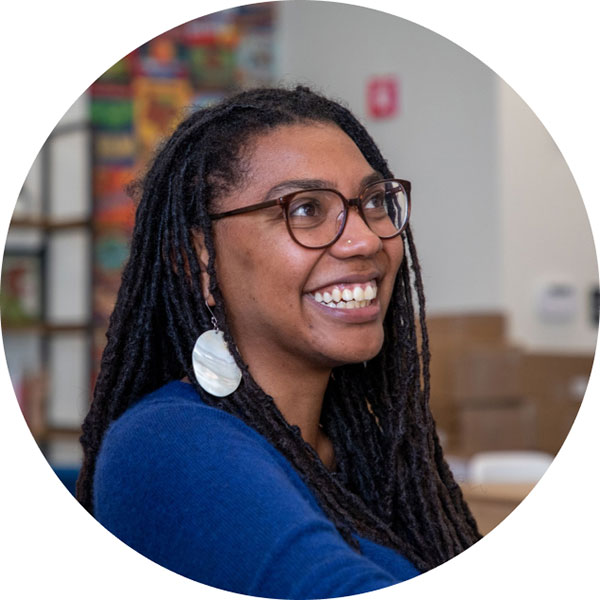 Early-stage equity
We believe in shared ownership so everyone at the company benefits from our success. All full-time employees become part-owners of the company.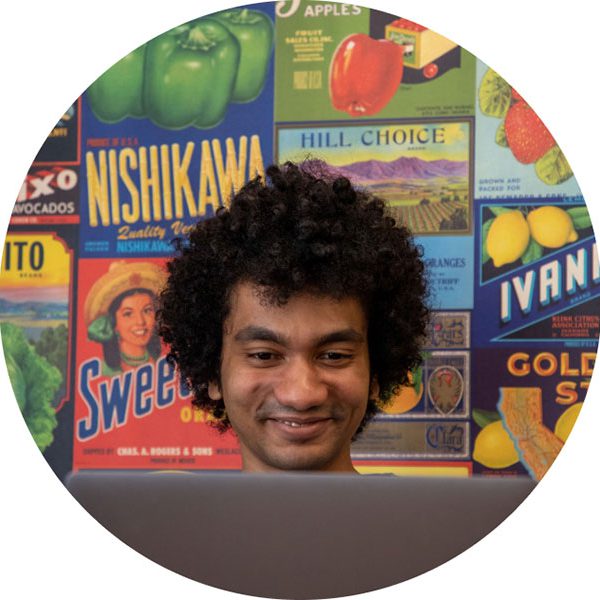 Challenging intellectual problems
Grabango is solving difficult technical problems in order to benefit hundreds of millions of shoppers around the world. Technology is at its best when it appears so simple as to feel like magic.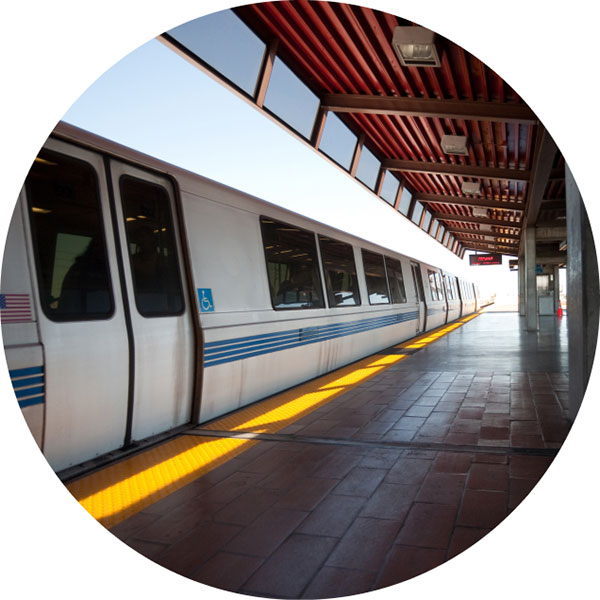 Commuter benefits
Our offices are conveniently located near the Downtown Berkeley BART Station. We also offer tax-free commuter benefits for a variety of transportation and parking options.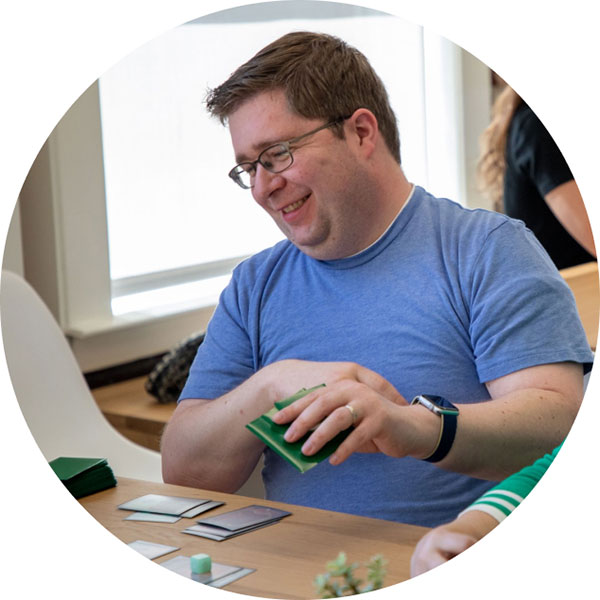 Monthly happy hours
Relax with colleagues and Grabango guests at one of the many bars and restaurants in the Downtown Berkeley area — or on our virtual happy hours when working from home.